Reading "Roots & Sky" by Christie Purifoy was a balm to me. As Christie struggled through Autumn & Winter, saw new life and hope in Spring, and then walked into Summer in her Pennsylvania farmhouse, I journeyed right along with her. It might sound weird, but I felt her heart poured out on these pages.
And honestly, how do you put down a book that starts with these words?
"I first saw the house on a day of record-breaking heat. I suppose we never choose the day when our dream will come true. Just as we do not choose the precise place our dream will carry us. This Victorian, red-brick farmhouse did not look like the home of my dreams. That first, terribly hot day, it did not feel like it, either. But my dreams began rearranging themselves almost the moment I stepped across the smooth, worn stone of Maplehurst's threshold."
I loved where she landed as she unpacked this dream, imperfect but in process. I felt like we were pilgrims together. And when a friend of mine, who helped bring this book to life, told me I'd just love Christie as much in person, I was so glad that I'd picked her book.
Written almost as a holy journal through a year in the life of a home, a family and the mother who is finding her place in the midst of it, the book starts in Autumn, September. I love Christie's discoveries of long nights and fireplaces and the magnificent moments of advent and anticipation, of wondering if winter will ever give way to new life, of seeing daffodils sprouting along laneways, of opening hearts to neighbours at Easter, and gardens and stars and magnolias and babies and birthdays.
For Ellen's full post, click here
---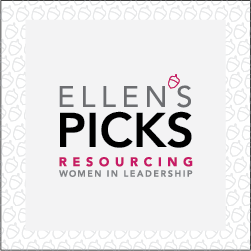 Loading InLinkz ...