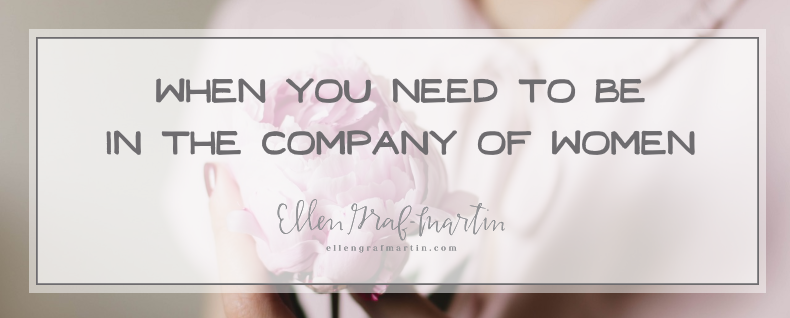 Some of my earliest mentors were Corrie ten Boom, Mother Teresa, Elisabeth Elliott and Amy Carmichael. Not that I knew them in the flesh, but as I read their biographies they became ever so real to me. Like true Mothers of the Faith. I read and re-read these books in my early 20's. What I found was inspiration, but also relief (depending on the biographer's commitment to truth-telling). When I found Ruth Tucker's "Extraordinary Women of Christian History," I discovered a veritable sampler platter of real-life Mothers. Tidbits and short biographical sketches of imperfect women, sometimes shocking in their imperfection, actually.
I loved what Tucker wrote about Anne-Marie Javouhey (founder of the Sisters of Saint Joseph), "she challenges us in her strong convictions more than in her so-called saintliness."(page 163) I think this is true for most of the women profiled in the book. In looking at these faith-full women, I'm most convicted by their strong convictions, and surprised by their un-saintliness. None of them, it appears, knew the secret to a perfect life. Not even Hannah Whitall Smith. Their lives were marked by difficult marriages, faith, but also by doubt, strong will, and even "more than a touch of eccentricity." (p 162) There is nothing new under the sun, friend.
In the pages of this book, I found myself in the company of women from the first century through to the 21st century. Knowing their stories, even in part, I'm reminded to extend grace to the women around me, and to myself. Our imperfection is part of the story we are writing to those around us every day, and for the generations to come. Knowing Jesus in the midst of this imperfect process, and choosing to follow Him in my own imperfect way with strong conviction, is enough.
For Ellen's full post about Extraordinary Women of Christian History and more comments, click here
---
I love this writing Ellen. You are an inspiration to many….. including me! 🙂 -Elmeda
---
I am actually…sitting down. And reading. This book. Katie Luther and Susanna Wesley were game changers – and I know that a few years from now there will be a revised and updated version with all of your stories. Just as inspiring as the girl who picked this for us, Ellen Graf-Martin ! Love Ellen's Picks Community ! -Cathie
---
The bunny didn't last long but I'm sure the impact of reading this will last longer! -Helen
---
What? No secrets to the perfect life? 🙂 Thank you for leading and being a woman in THIS century I love to learn from and walk with. -Idelette
---
What a great welcome home from SK to see this great next chapter of Ellen's Picks arrive. Love it!! But I can't figure out what happened to the bunny's ear?? #chocolatebunnytradition -Cheryl
---
Okay, this totally made my day! What could be better than going into the weekend with a great book and chocolate? Thanks so much Ellen, can't wait to dig into this… -Deb
---
God is so faithful- He is ENOUGH. When we try to be everything we realize how inadequate and unqualified we are. It is without a doubt that without Jesus I would be a complete mess each and every day. Ellen -you are such a blessing because once again your words encourage the women that are blessed to read them!! You remind us that we are not alone and that when we fall short -God is still able to use us. We need to be encouraged, reminded, uplifted and set free from the lie that perfection is possible. I don't want to give up – lose hope but the reality is each and every moment that I'm faced the remnants of a failed choice God's Word is there to pick me up and redirect my next step.
Thank you Ellen once again for reminding me God is enough -perfection is not possible but Jesus is the answer. …. period. -Tressa
---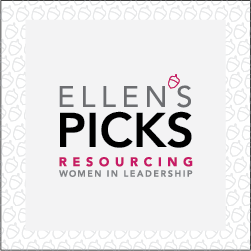 Loading InLinkz ...